2021
Important:
EGRIP field season 2021 cancelled!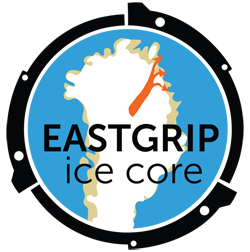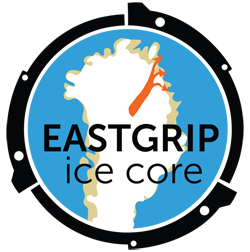 Due to the current coronavirus pandemic the 2021 EGRIP field season has been cancelled and the field activities are thus postponed to 2022.
If you have any questions please feel free to contact your national representative (https://eastgrip.nbi.ku.dk/partners/) or our logistical staff, Marie Kirk (m.kirk@nbi.ku.dk) or Iben Koldtoft (iben.koldtoft@nbi.ku.dk).